We offer everything you need so all you have to worry about is enjoying yourself.
Our friendly and professional staff will take care of everything you need so you can enjoy a pleasant and satisfying stay in Málaga.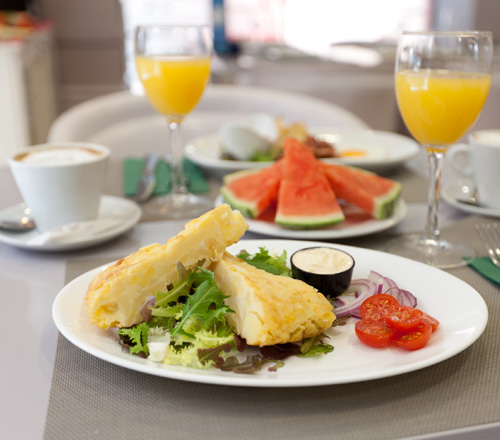 Café-Restaurant
Enjoy a complete and varied breakfast elaborated with the best ingredients. The restaurant also offers different varied lunch menus to choose from.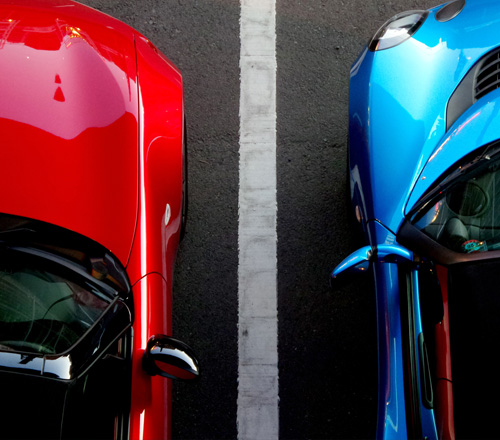 Partner parking
The hotel has a partnership agreement with a nearby car park for our clients' utmost comfort (Advance booking not required). Price: 19.50€/day.
Other services
Reception desk 24/7
Free Wi-Fi
Elevator
Luggage storage
Tourist information
Fax/photocopy service